Unseen Links: future of wireless
This project is meant to design and produce a conceptual book to convey my visions about the future of wireless. My approach is to use typography as a visual method of communicating certain message and feeling. With actual informative contents in the book, the design is a complete package of design exploration and actual function.
Graphic Design, Communication Design, Book Binding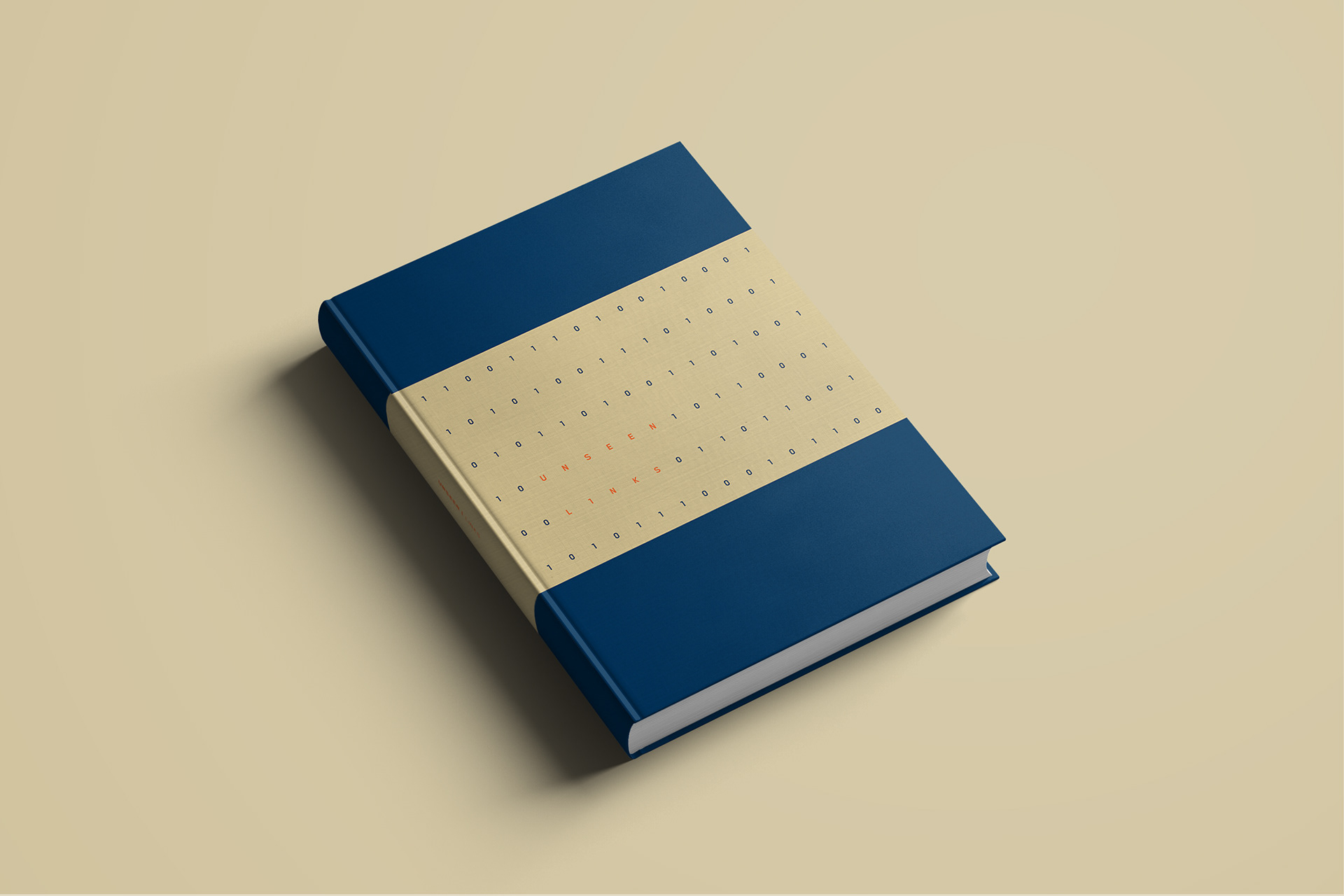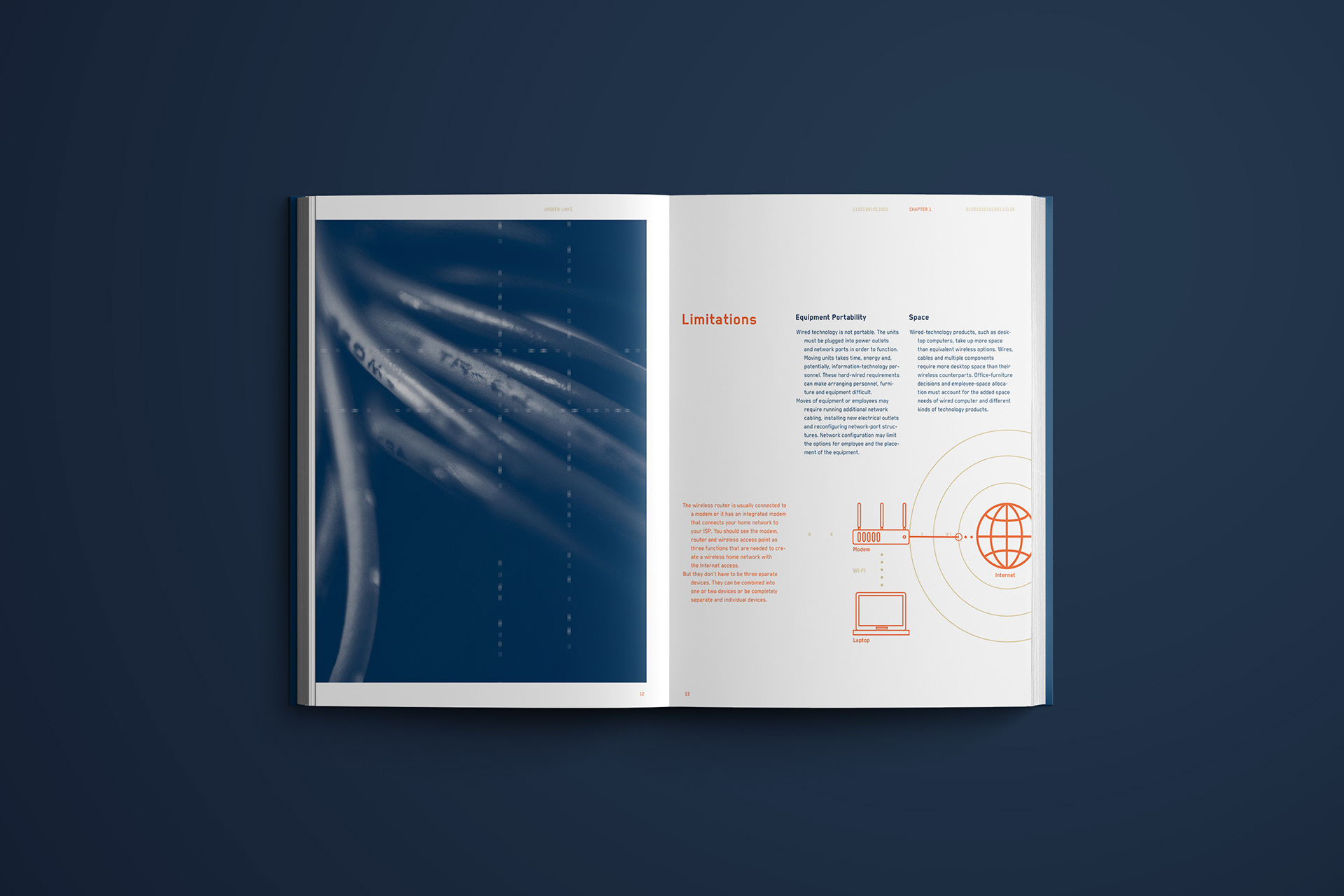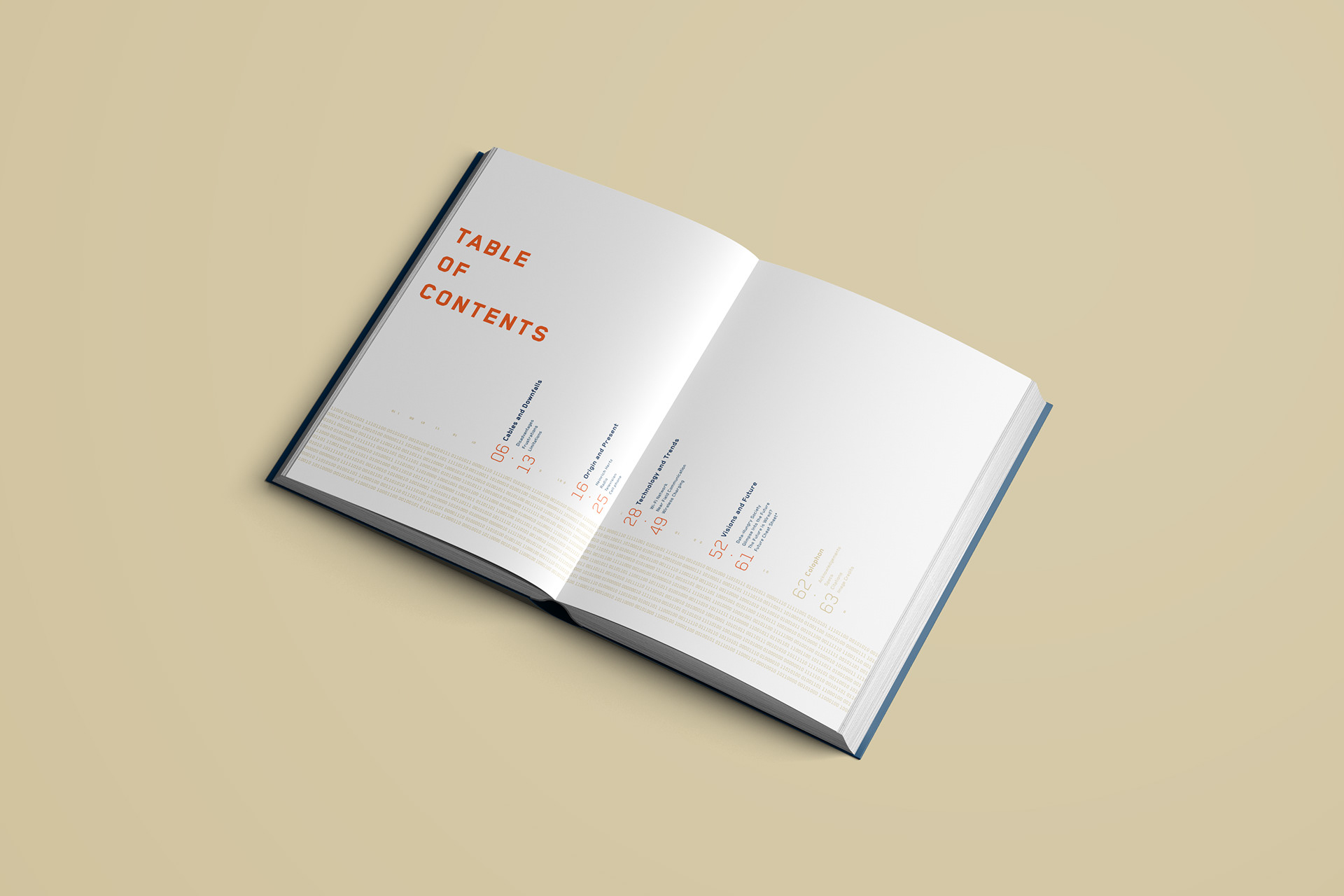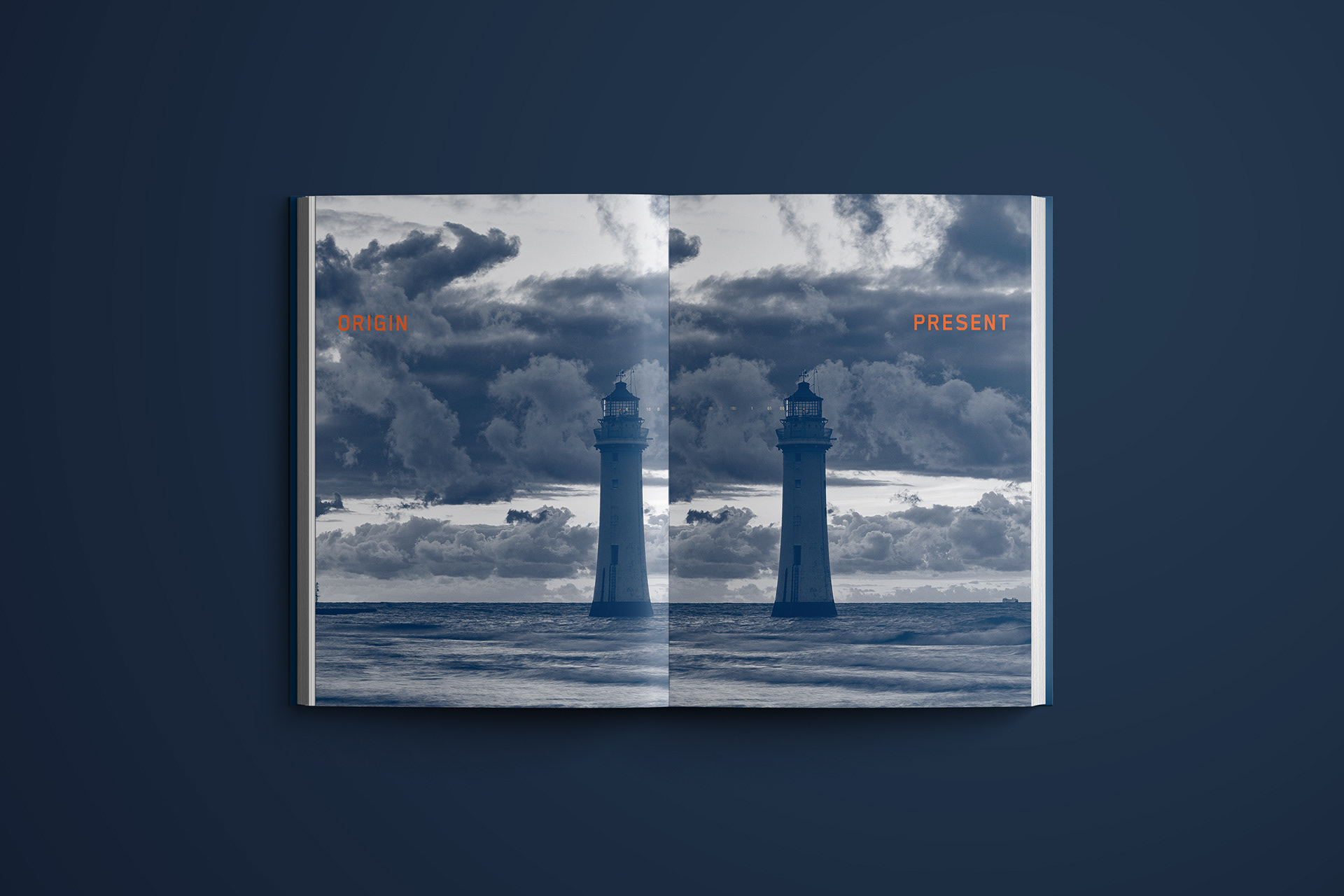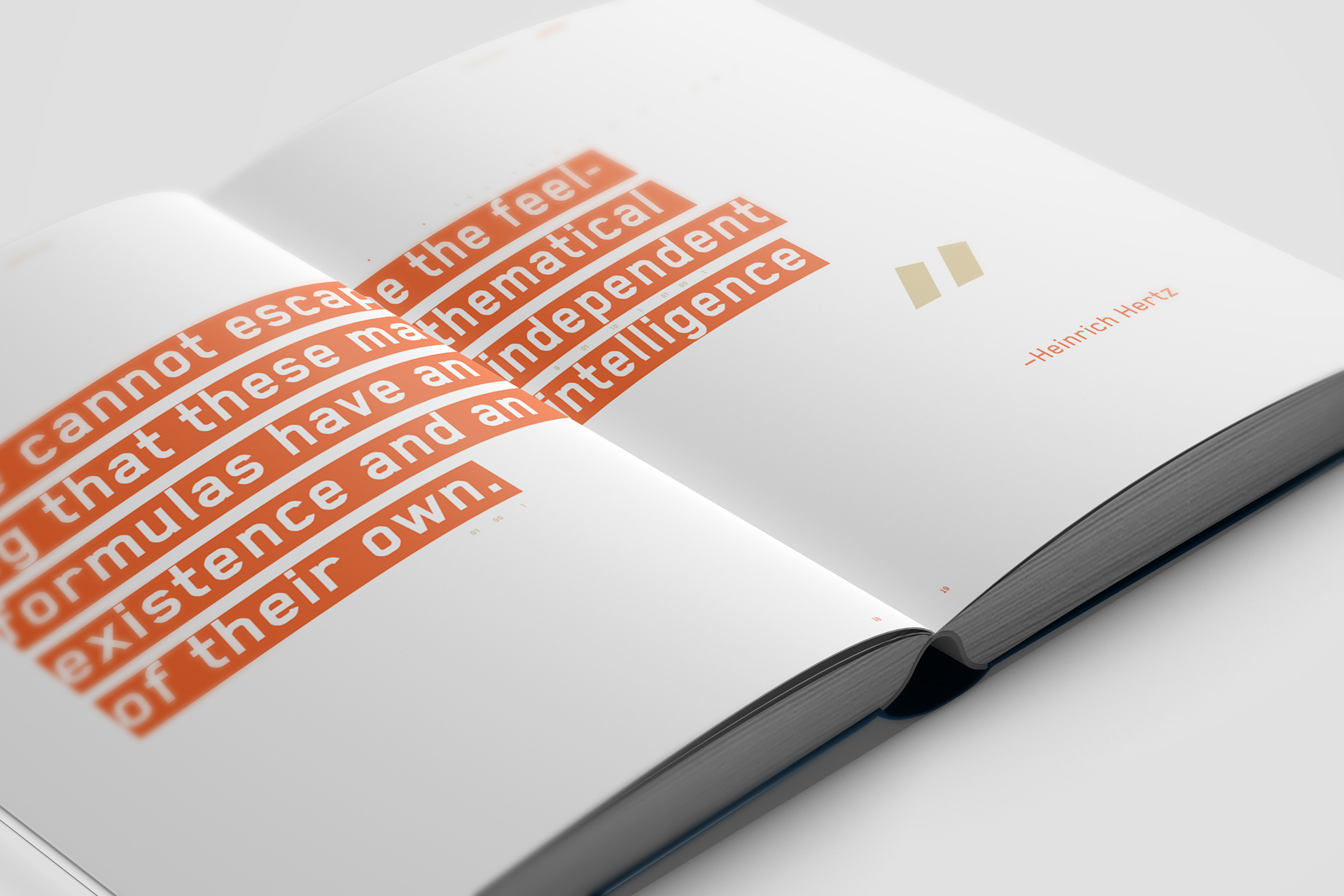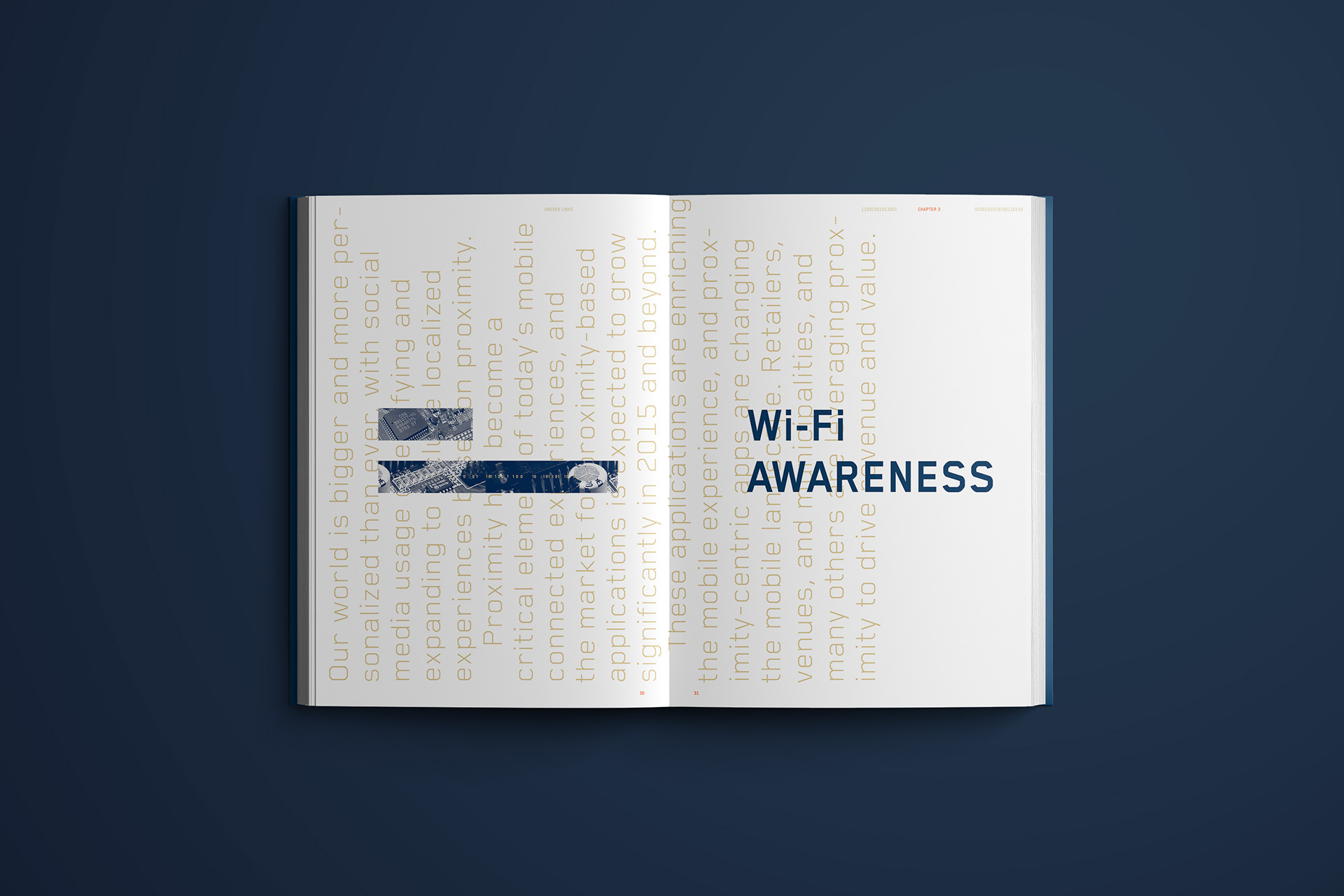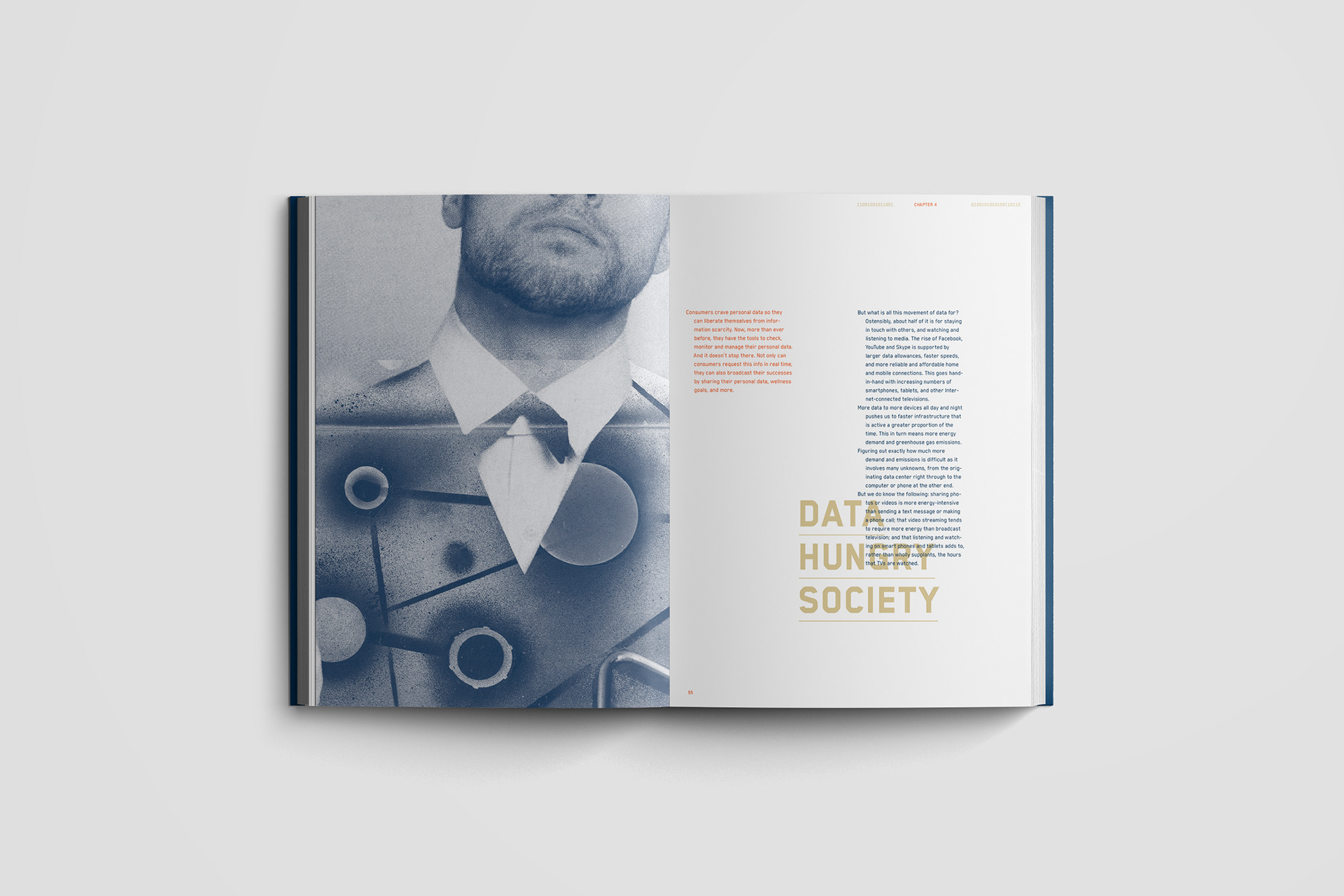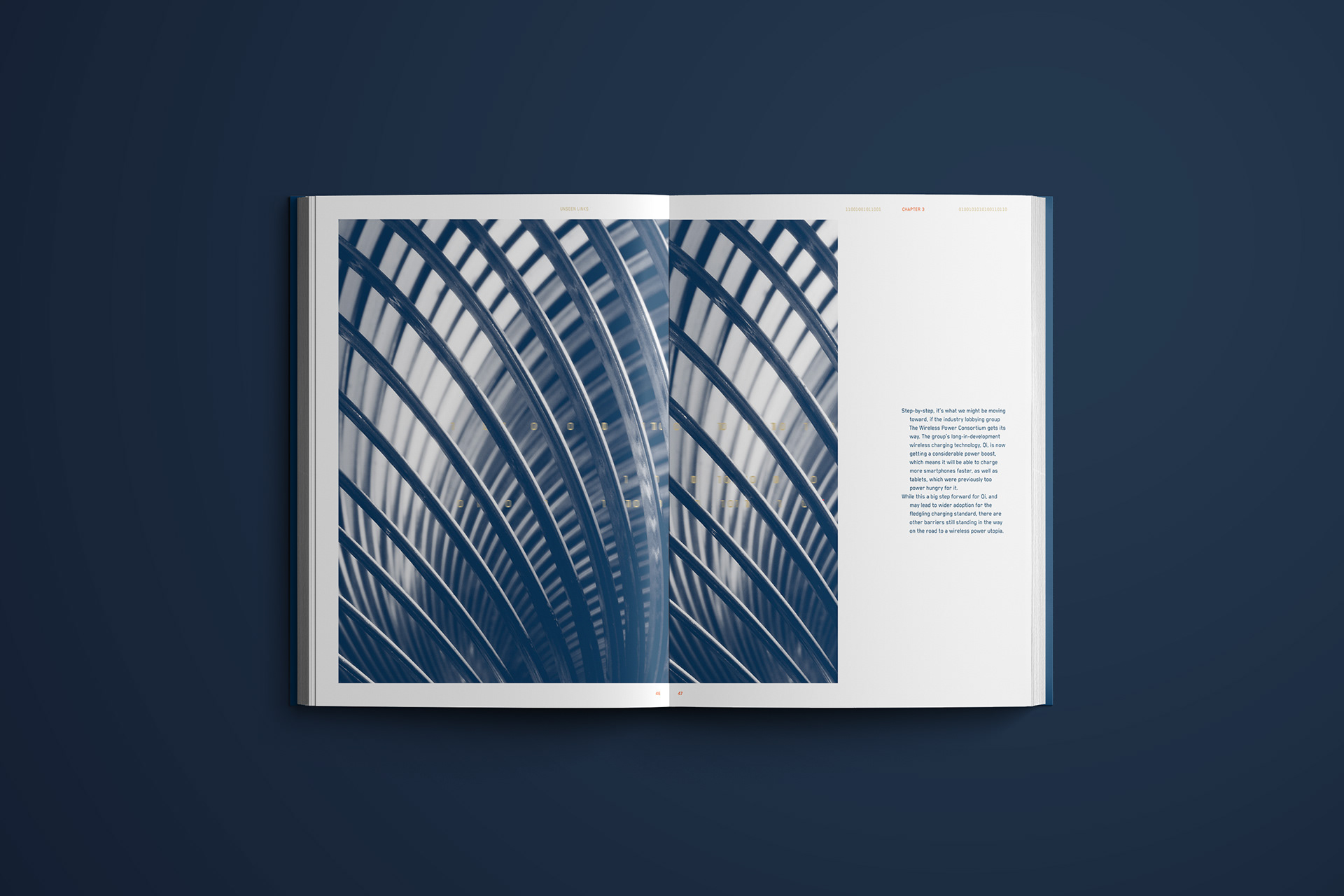 You can take a look at the full book below.